What We Offer
Lafayette Towing Company offers a wide range of services to meet towing and roadside assistance needs. We provide emergency towing for vehicles of all sizes, including cars, trucks, and motorcycles. Additionally, we offer vehicle recovery services for situations such as accidents or off-road recoveries.We also provide roadside assistance services like lockout service, jumpstart service, fuel delivery, tire changes, and winching service to help customers with common vehicle issues. With our experienced team and well-equipped fleet, Lafayette Towing Company is dedicated to providing reliable and efficient assistance to customers in Lafayette and the surrounding areas.
Motorcycle Towing
Convenient motorcycle towing to ensures a seamless and worry-free experience for motorcycle owners in need of transport.

Cheap Towing
Affordable towing services for a cost-effective solution for individuals and businesses in need of reliable transportation for their vehicles.
Truck Towing
Excellent truck towing services to provide a dependable and efficient solution for businesses and individuals with heavy-duty transportation needs.
Emergency EV Charging
Reliable emergency EV charging to offer a dependable solution for electric vehicle owners facing low battery situations.

Lockout Service
Fast lockout services to deliver swift and efficient assistance for individuals experiencing vehicle lockouts.
Jumpstart Service
Quality jumpstart services to offer a reliable solution for vehicles with dead batteries.
TRUSTED TEAM OF TOWING EXPERTS
We are proud to be a team of highly-skilled and certified professionals, recognized for our commitment to delivering reliable services with unwavering trustworthiness.
INNOVATIVE TOWING PROCEDURES
Our team is constantly updated on the most modern towing techniques and equipment, enabling us to swiftly and effectively tackle any assignment.
HUGE FLEET
With an extensive selection of tow trucks, such as wreckers and flatbeds to our integrated models, we provide the swiftest service available in Boulder County.
Are you looking for an efficient and trustworthy towing service in or around Lafayette, Colorado? Look no further than the premier provider: Lafayette Towing Company! Not only is their towing reliable, precise, and budget-friendly—it covers almost any type of vehicle. Here are some key features that make them stand out from other providers:
Trustworthy Towing Services: Count on Lafayette Towing Company to provide you with reliable, expert service for a variety of vehicles. Our skillful staff is equipped to handle any job, whether it be your car, truck, motorcycle, or even a large vehicle like a big rig. We will ensure our customers that their vehicles receive the best possible care while they're in our hands.

24/7 Emergency Roadside Assistance: No one ever expects to encounter an accident or breakdown, which is why we are pleased to offer 24/7 emergency tow services here at Lafayette Towing Company. Our dependable team ensures that you get the aid and assistance you need as soon as possible in times of distress.

Smart Drivers: Our expert crew of drivers is not only masterfully skilled but have the knowledge to safely and quickly maneuver even the most elaborate tow requests. We take immense satisfaction in our capability to offer reliable service while still providing an excellent customer experience.

Great Support For Stranded Motorists: At Lafayette Towing Company, it is our mission to assist anyone suffering from a vehicle breakdown with the utmost care and professionalism. We understand that being stranded can be overwhelming, which is why we work hard to guarantee you get back on track swiftly and effortlessly.

Amiable Service: We recognize that outstanding customer service is the cornerstone of a pleasant towing experience. Therefore, we are committed to ensuring every individual receives excellent care from our amiable professionals—always.
Lafayette Towing Company is also your premier destination for reliable and professional heavy-duty towing services. We specialize in motorhome towing, RV towing, and recreational vehicle towing, providing safe and secure transport for your valuable assets. Our experienced team excels in motorhome transport, motorhome relocation, and emergency motorhome towing, ensuring a seamless and efficient process. Additionally, we offer comprehensive solutions for semi-truck towing, heavy-duty towing, tractor-trailer towing, and commercial truck towing. With our expertise in big rig towing and emergency truck towing, Lafayette Towing Company is the trusted choice for all your commercial vehicle towing needs.
When you're looking for dependable and budget-friendly towing services in or around Lafayette, Colorado, there's only one place to call—Lafayette Towing Company. With experienced drivers on board and 24/7 emergency assistance available, we can help make sure you get the tow service you require no matter what type of vehicle needs rescuing. From trucks to cars, motorcycles to big rigs – our team has got your back.
Contact Lafayette Towing Company at (720) 868-9252.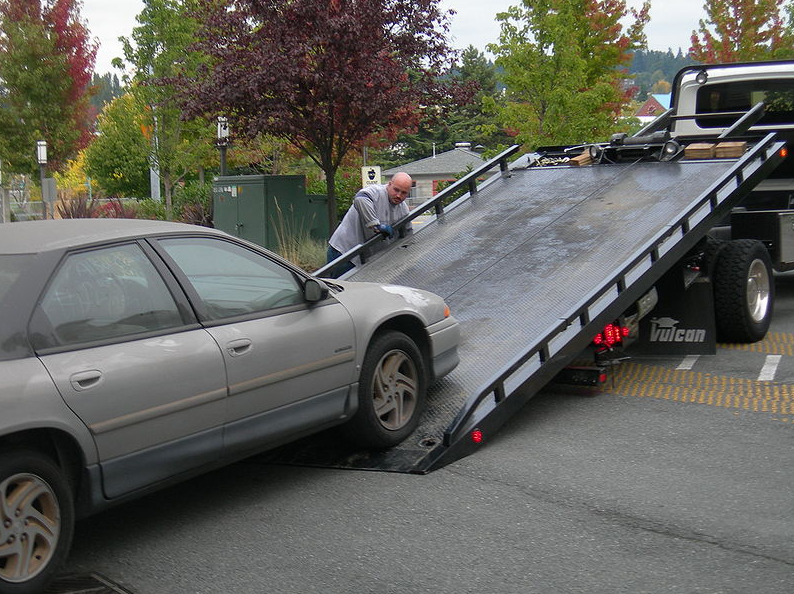 Areas We Service
Lafayette is just the beginning! Our trucks provide protection and safety across all of Boulder County. Don't waste time looking for another towing company – when you can just call us! But why should you? We are the best in town and offer our customers only top-notch service. Our reliable staff is committed to providing fast, efficient, and affordable solutions that meet all your needs.
TOWING SERVICE
Nederland
Jamestown
Louisville
serviceable area
Lafayette (that's us!)
Erie
Superior
Boulder
When you need assistance with a vehicular emergency, Lafayette Towing Company is here to help. Our professional team of highly trained and experienced personnel is well-equipped to complete any job in an efficient, precise, and safe manner. Here's a brief look at the services we provide:
Hook-and-chain towing: Our towing service is primed to handle any automobile you throw at us, from cars and SUVs up to motorcycles. Our fleet consists of a diverse selection of trucks guaranteed to fit your needs: wreckers, flatbeds, and integrated tow trucks are just some examples. We even have customized solutions available upon request!

Winching: Our winching services can help you out of a tight spot, no matter what the challenge. Our skilled technicians specialize in utilizing advanced techniques and equipment to save your vehicle from hazardous circumstances with safety as our top priority.

Wrecker Service: Our wrecker service is the perfect choice for accident scene clean-up due to its powerful winches and specialized towing equipment that guarantees your vehicle a safe journey.

Lockout Service: If you ever find yourself locked out of your car, don't worry—we are here to help! Our experts can safely and promptly open the door to get your keys back in no time.

Fuel Delivery: All out of gas? No worries! We can bring you petrol or Diesel to get your car running again.

Emergency EV towing: Drive an electric vehicle? If your battery runs out of charge, we'll tow it safely to the nearest charging station.
If you're ever in need of assistance, Lafayette Towing Company has your back. Our team stands ready to handle any vehicular emergency with speed and precision – no matter the size or type of truck needed. We offer a full range of services from towing and winching, wrecker service, and lockout help, all the way up to fuel delivery when necessary. When it comes time for reliable support during an unexpected situation on the road—count on us.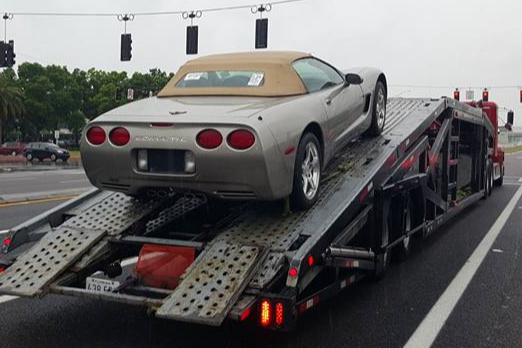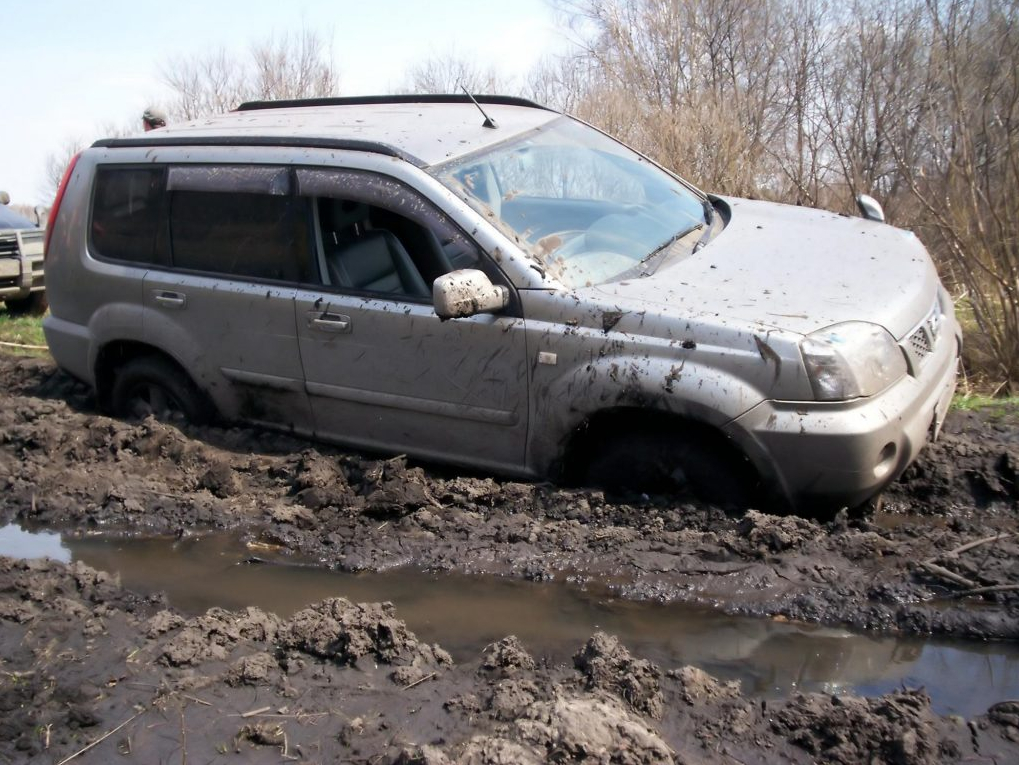 If you're ever stuck in an awkward position and require towing assistance, Lafayette Towing Company is here for you. We understand that life can throw unexpected circumstances your way, so our tow truck team offers a wide range of services—here are just some of the common scenarios we help out with:
Engine Failure: Should your car experience any kind of motor malfunction—such as stalling, overheating, or others—it may be imperative to have your vehicle towed for it to reach a repair shop and undergo diagnosis. This way you can get the appropriate repairs done promptly.

Getting Stuck: If you have the misfortune of landing your car in a ditch or any other troublesome terrain, Lafayette Towing Company can quickly rescue and winch it back onto the road. In just minutes, we'll be able to help get you out of this tricky situation and on your way!

Locking Your Keys Out of Your Car: If you accidentally lock your keys in your car, our lockout service is here to help.

All Out Of Gas: If you're in a bind and find yourself stranded due to an empty gas tank, don't worry. Just call for help from a tow truck and get your vehicle back on the road with plenty of fuel.

You've Been In An Accident: In case of a car accident, let one of our wreckers assist you in getting your vehicle to an auto shop or other destination for further assessment and fixes.
In an emergency, Lafayette Towing Company is the perfect partner to have. We provide reliable and swift towing services for a variety of scenarios. From engine problems or running out of gas, all the way up to lockouts or auto accidents—our tow trucks will always be ready when you need them most. With us on your side, you can rest assured that your vehicle will get back home safely.
Contact Lafayette Towing Company at (720) 868-9252.
So what exactly happens when you dial our number?
Let's get one thing straight: You won't be dealing with a distracted individual you just caught in the middle of a toilet break or some guy who's gotta rummage around the office for keys to his truck. Instead, our team of attentive and understanding professionals is here to help promptly address your needs.
When you reach out to Lafayette Towing Company for help, our team of friendly experts will take the time to get all of the vital details about your location, issue at hand, and vehicle type. This information is paramount in ensuring that we send the correct gear and driver as quickly as possible for maximum efficiency.
Once we have the critical details, one of our highly experienced drivers will be at your location in minutes. Our drivers understand their county better than John Elway knew how to throw a third-down pass and use this expertise to rapidly yet cautiously make it to wherever you are located.
When our courteous driver arrives, he'll examine the setting and decide the best way to secure you and your vehicle. Whether it's a simple jump-start or an involved tow operation, we have both the experience and tools necessary for a successful outcome. With us on board, rest assured that any trouble will be taken care of immediately.
When you need help, our team of reliable specialists will gather critical information about your location, vehicle type, and situation. We'll then immediately send a highly qualified driver to come assist you in minutes. This expert will quickly evaluate the scenario and plan out the most suitable path for getting both you and your car securely to safety. Rely on us to get back home safely today.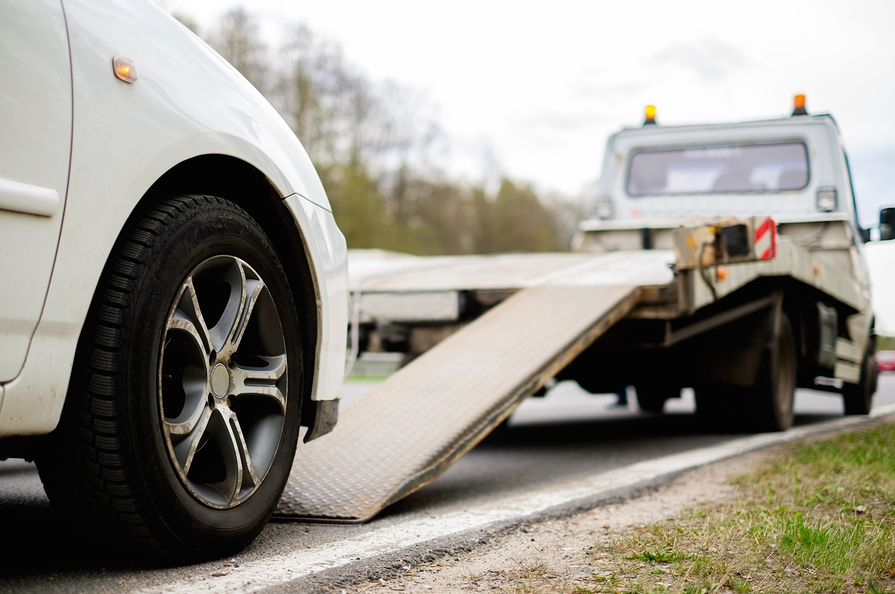 Satisfaction Guaranteed!
Lafayette Towing Company is a trusted towing and roadside assistance provider serving the Lafayette community and beyond. With our extensive range of services, we are well-equipped to handle a variety of towing and vehicle recovery needs. Whether it's a small car or a heavy-duty truck, our skilled team and diverse fleet of tow trucks ensure prompt and reliable assistance. Contact our team today!
I had an unfortunate experience of locking my keys inside my car, but fortunately, Lafayette Towing Company came to my rescue with their lockout service. I was amazed by their swift response time, and their technician arrived quickly with the necessary tools to assist me. The level of customer service I received was exceptional.
I had the pleasure of utilizing Lafayette Towing Company's towing service recently, and I must say it exceeded my expectations. Not only was their pricing extremely affordable, but their level of service was outstanding. Despite the lower cost, they provided prompt and professional assistance.
Their team arrived quickly with a well-equipped tow truck capable of handling my heavy-duty vehicle. The professionalism and expertise displayed by their staff were outstanding as they safely loaded and transported my truck to the designated destination. I  recommend their team for their excellent truck towing service.
Call Us Today!
When you require towing services, Lafayette Towing Company is the premier choice. Our proficient team utilizes the latest techniques and cutting-edge equipment to provide reliable and efficient assistance each time. Plus, with our sizable fleet of tow trucks and rigid commitment to integrity, you can trust that we offer trustworthy service every step of the way.
If you're within the vicinity of Lafayette, Colorado, and require proficient towing services, look no further than Lafayette Towing Company. Our team is prepared 24/7 with our modernized tow trucks for any vehicular emergency. You can always guarantee our efficiency and reliability; contact us today.
 Call Lafayette Towing Company at (720) 868-9252.